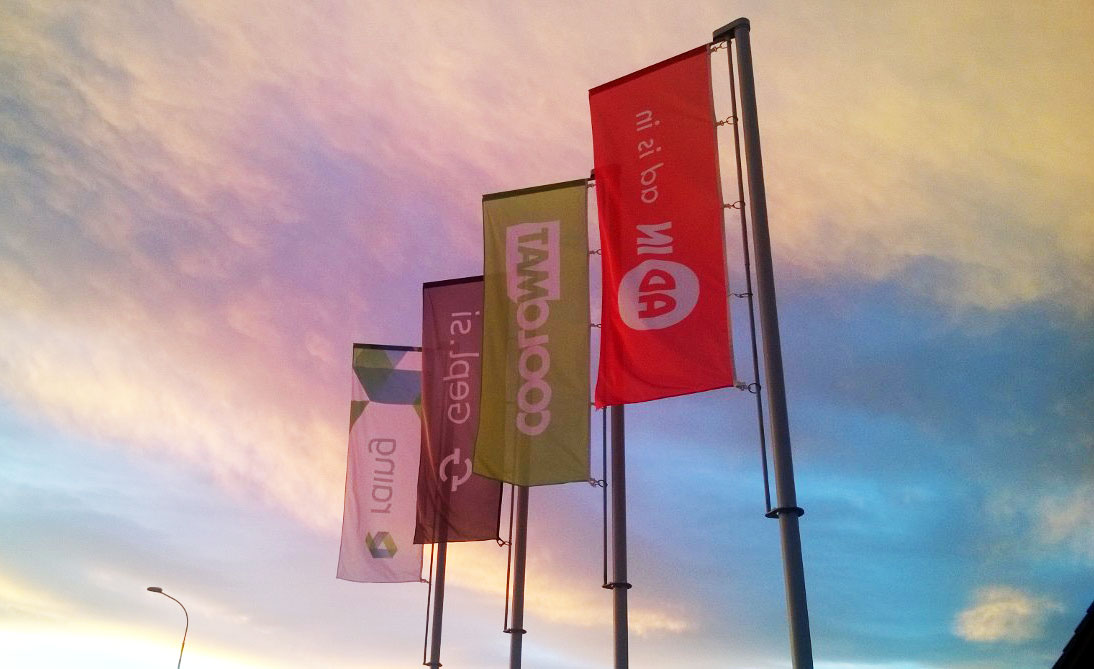 ADIN, digitalno sporočanje d.o.o.
We provide customer support 24 hours a day, 7 days a week. We are giving our best to satisfy our precious customers.
Business premises / shipping address:
Gotovlje 74d, 3310 Žalec
00386 70 20 2000
 00386 41 410 444
 info@adin.si
  www.adin.si
Company seat:
Zavrh nad Dobrno 9, 3204 Dobrna
Mon-Fri: 9-5
ADIN
ADIN is an innovative company specialized in research, development, marketing and distribution of new digital media. We have developed our own custom solution for digital signage that gives us indefinite options in scalability and adaptation and in many scenarios surpasses the functionalities of other solutions on the market.
We provide all services needed for a successful digital signage implementation, such as cloud hosting, DS network control and development of custom solutions. We are experienced also in connecting to various external platforms, either database connections or per web-services. Our capabilities allow complex adjustments and targeted messages in a variety of settings that match the profile of the selected audience on the basis of planned promotion campaigns.
We care for continuous upgrading, optimizing and freshness of all our systems and we are alleviating planning and complexity of digital media (digital signage) by providing the best solutions for miscellaneous industries.